Who We Are
We as Zamate Textile has more than 30 years experience specialized in the production of men's, kid's and women's shirts, tops and tunics with all types of woven fabrics.
We are working with European , USA , Canadian and Turkish local market.
Fabrics used for production can be sourced from Turkish local market , Europe manufacturers or Far East in order to meet clients requirements
Our aim is to match our customers' expectations with the best quality in product, perfect service to their needs and lowest possible pricing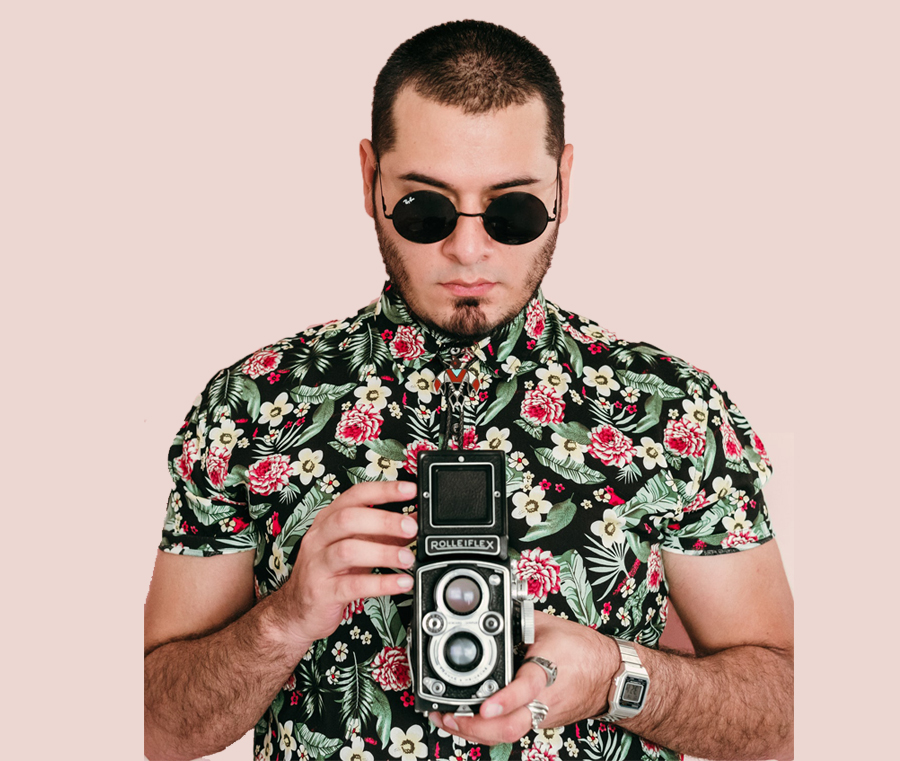 Company Structure
Product: All kind of men shirts, ladies blouses & shirts, dresses, skirts and kids shirts&dress.
• Production: In-house, production located in İstanbul
• Total 95 employee
• Production Capacity: INHOUSE 45.000 pcs / month OUTSOURCE 100.000 pcs /month
• Production Area: 1500 mt²
• Office Area: 450 mt²
What We Do
First we DESIGN. We believe that innovation is everything in FASHION.
• We MEET. We present our freshest looks to customers all over Europe every month.
• We PURCHASE. We work with the best suppliers in across the globe. We believe in the QUALITY of their products and we trust in our KNOW-HOW.
• We MERCHANDISE. We have a great team that has been merchandising, developing and planning for more than 15 years.
• We PRODUCE. We cut, stitch and pack.
• We SHIP. We focus on team work for quick lead-time.
• We SERVICE. We write, read, call, follow-up, ask, wait and we listen. We love our customers. We LOVE SHIRTS!